Jets
Experience First-Class Hydrotherapy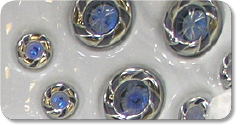 Exclusive Hi-Light™ LED Jets
This optional light feature enhances jets with bright LED lighting which can be programmed to alternate among seven colors on two color modes or shine on a particular hue with on/off functionality.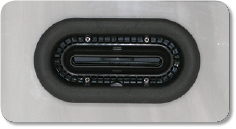 SwimJet Propulsion System I™
(F1420)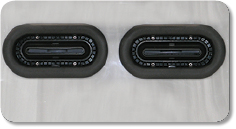 SwimJet Propulsion System II™
(F1439)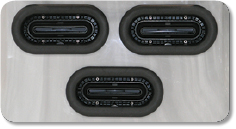 SwimJet Propulsion syStem III™
(F1640 and F1770) These adjustable SwimJet Propulsion System offer swimmers various levels of resistance swimming. When the jet nozzle is directed downward, the swimmer will experience a decreased level of resistance. If the jet nozzle is directed upward, the swimmer's resistance will dramatically increase.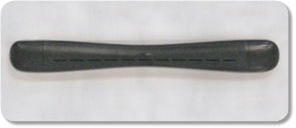 JetSTream Stabilization System™ for Swimmers (F1770)
The exclusive Jetstream Stabilization System™ featured in our F1770 fitness spa uses water pressure to help keep swimmers in place as they swim against the powerful underwater current generated by the spa's main swim jets.