Cal Spas Supports Local Chapter of the American Cancer Society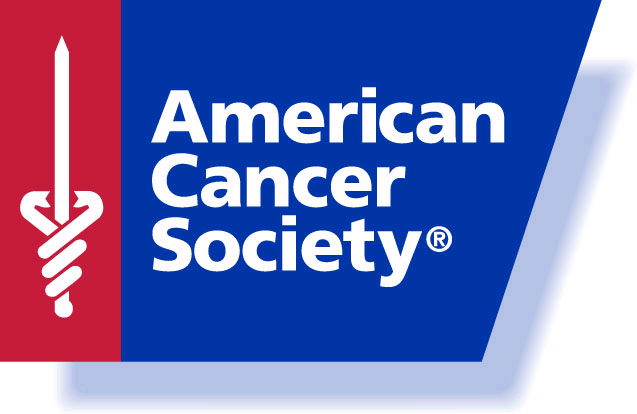 Pomona, CA — (September 16, 2014) Cal Spas®, global leader in luxury home resort products, is pleased to announce its donation to the California Division of the American Cancer Society's live auction during its "Give Cancer the Boot" Inland Empire Gala, which took place on September 6, 2014 at the Riverside Rancheros Equestrian Center in Riverside, CA.
view more…
Today, the celebrated hot tub maker is world renowned as the #1 Global Manufacturer of Home Resort Products. Follow Cal Spas' journey throughout the years and learn about our achievements and innovations.
view more…
Cal Spas proudly produces premium collections of lifestyle products from its headquarters in Pomona, California, USA and distributes them worldwide through a network of specialty dealers.
Industry Leading 10 Year Warranty
When shopping for a hot tub, be sure you take the warranty into consideration. While other brands offer warranties that last only 1 or 2 years, our quality hot tubs feature limited warranties for up to 10 years! In addition, we offer a network of authorized dealers who are standing by to ensure years of worry-free enjoyment.
view more…