Technology
Engineered to Last
Exclusive Smart Spa Control Center™
• State-of-the-art controls make Cal Spas the easiest spa to use
• Advanced technology automatically keeps spa water at desired temperature
Energy Efficient
Cal Spas are always engineered to minimize energy costs from installation to heavy usage.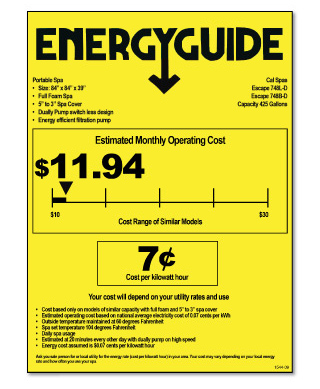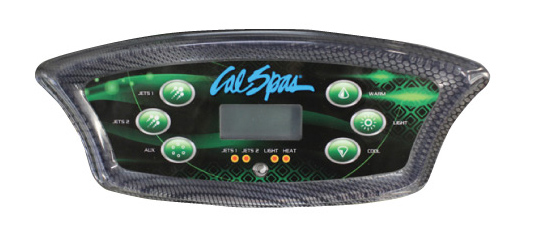 Exclusive Eliminator™ Wet End
• Wash out seal design keeps seal free from debris and eliminates seal failure

• Provides optimum pumping performance

• Features Viton™ seal—the strongest seal in the industry—to prevent corrosion, cracks and leaks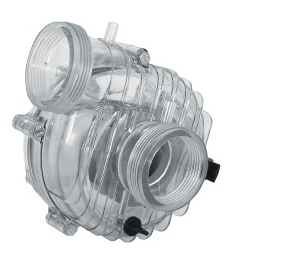 5.0 BHP Pumps
Motors are the most reliable with less moving parts than conventional motors. This eliminates power surges at spa start-up & prevents random GFCI tripping. Reverse-flow cooling keeps the motor cooler and extends the motor's life.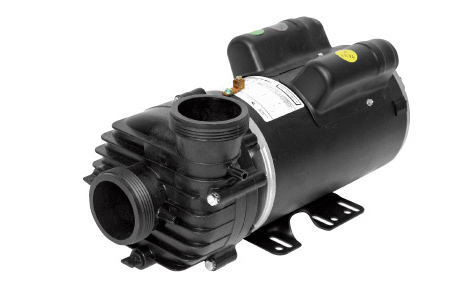 • 3 stabilizers minimize vibration while adding durability and reliability.

• The structural bulkhead bracket assures that the element is always centered in the housing, providing smoother flow around the element, combined with decreased harmonic vibration. This adds up to improved durability and reliability.

• A chemically-inert epoxy seal, instead of brazing, improves corrosion resistance.

• Computerized element bending specs simplify heater assembly and improve
manufacturing reliability.